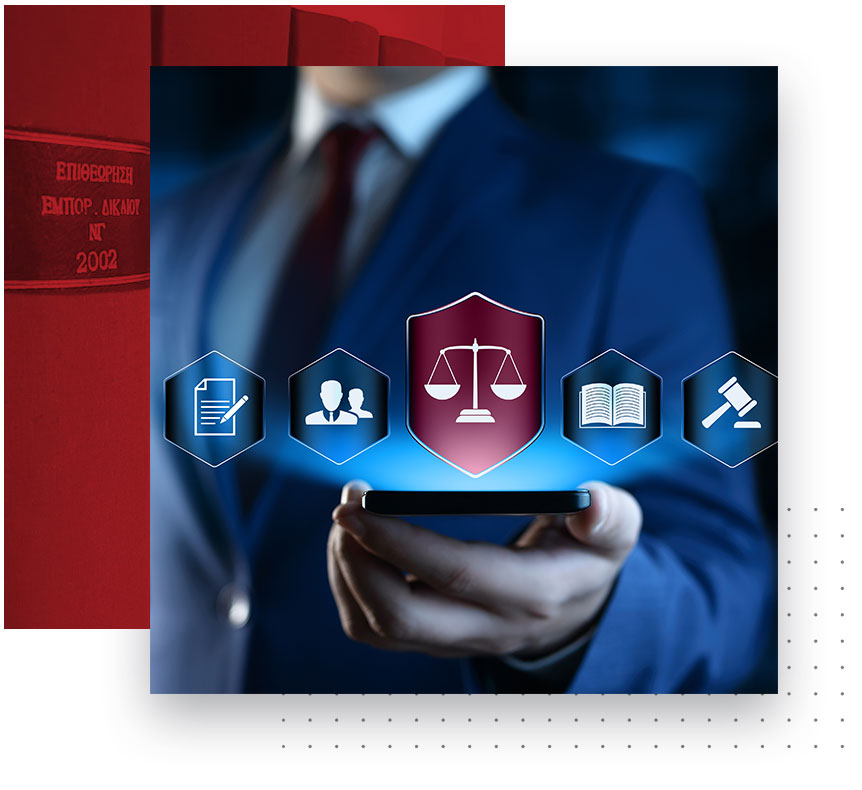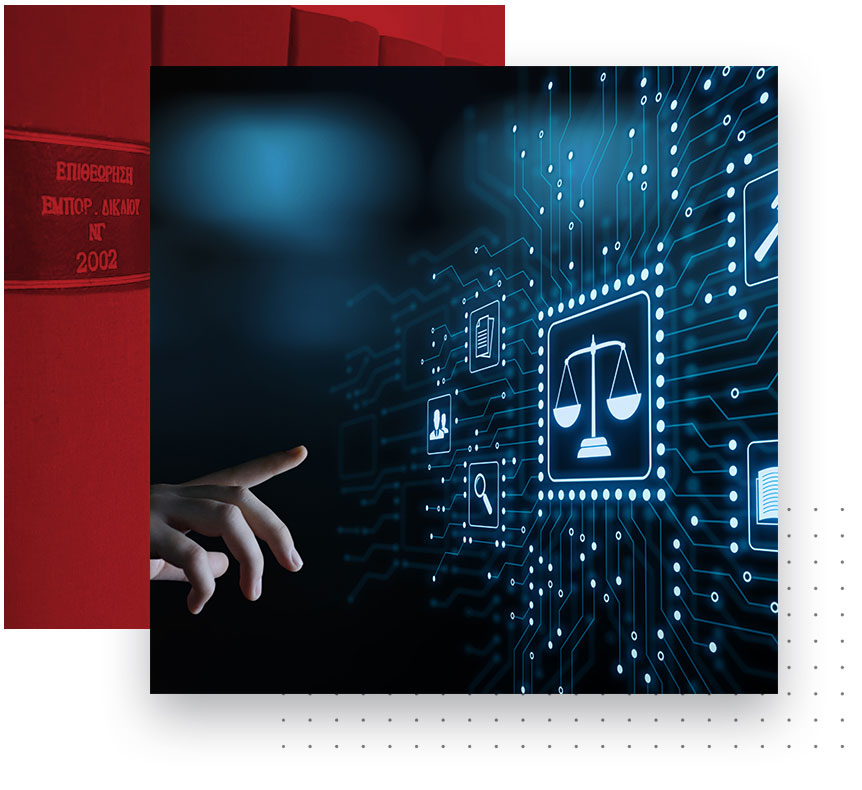 OUR PEOPLE
The firm
Founded in 1952 in Athens by George Stamatopoulos. Our law firm has grown to become a top-tier full-service law firm and public policy consultancy based in Athens, Greece and Nicosia, Cyprus, with associated firms in Austria, Cyprus, UK, France and Turkey. Οur clients are large companies, small and medium businesses, international organizations and individuals, who invest and operate in Greece and Cyprus, as well as Greek and Cypriot organisations, who invest and operate abroad. Whichever your legal requirements are, our team has proven track record in enabling your business' growth and sustainability in the Greek, regional and international markets.
More about us
Our Expertise
Our Services
OUR PEOPLE
A Team Of Professionals
Our team consists of professionals who work together to provide excellent services to our clients. Our values are founded on teamwork, trust, communication, quality and innovative mindset. Please see below a short bio of each team member and contact us directly via email.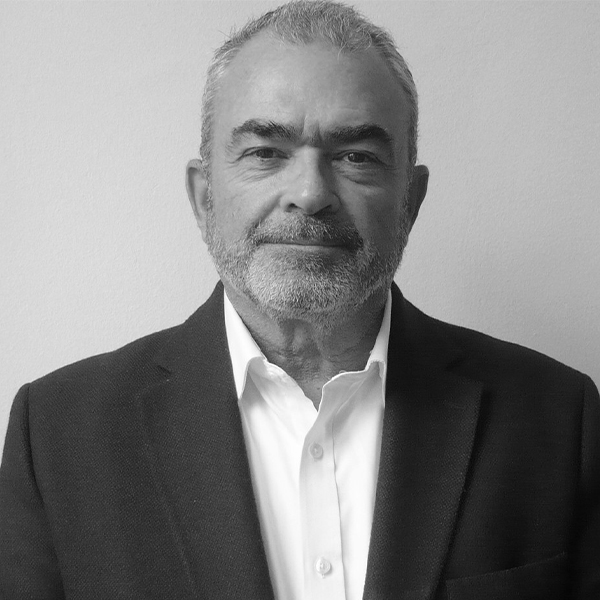 Angelos Eftychidis
Financial Advisor & Manager
Georgie Moutsodemis
Public Policy & Communication Consultant
Alexandra Sidiropoulou
Trainee Lawyer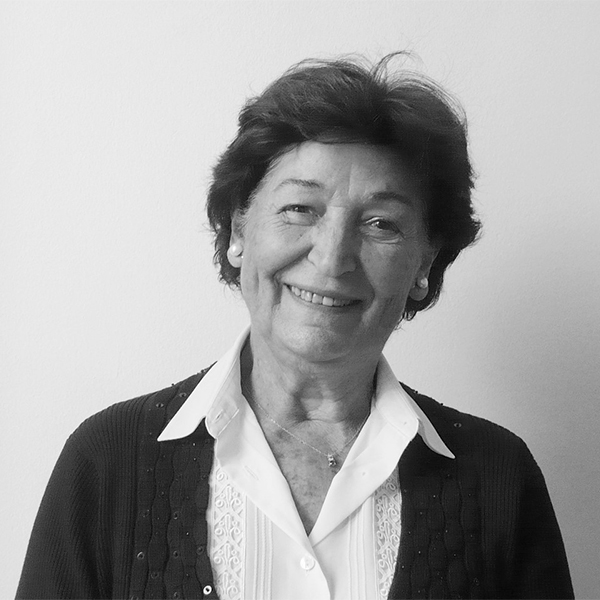 Katerina Stamatopoulou
Real Estate Expert – Pensioner Lawyer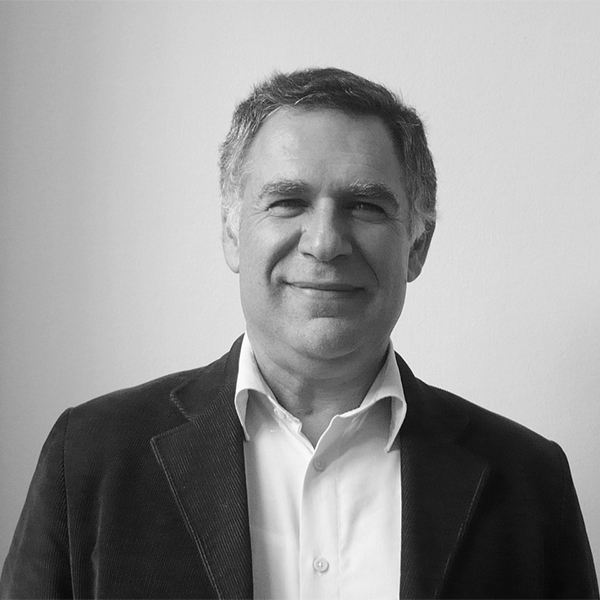 Fotis Stamatopoulos
Managing Partner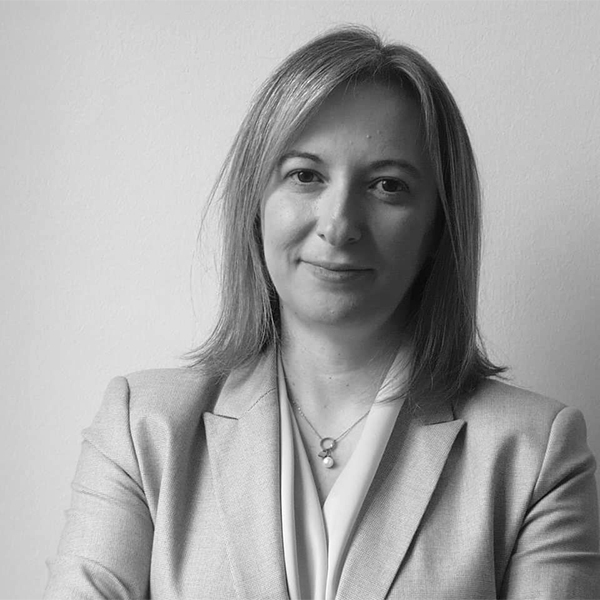 Giota Kapreli
Associate Lawyer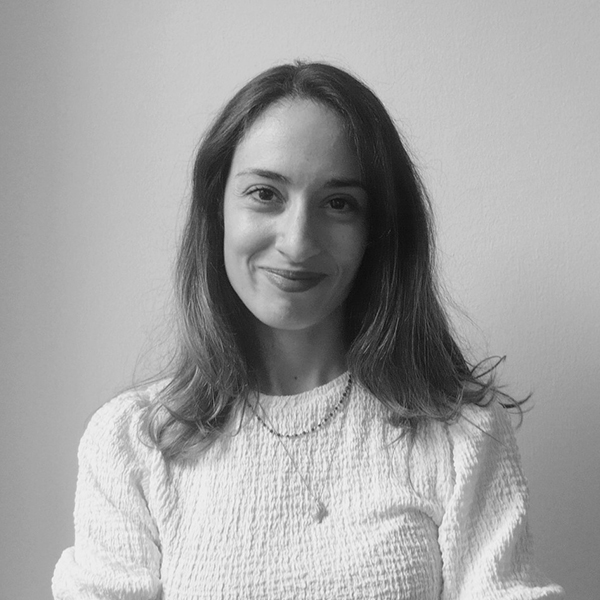 Maria Chatzimina
Associate Lawyer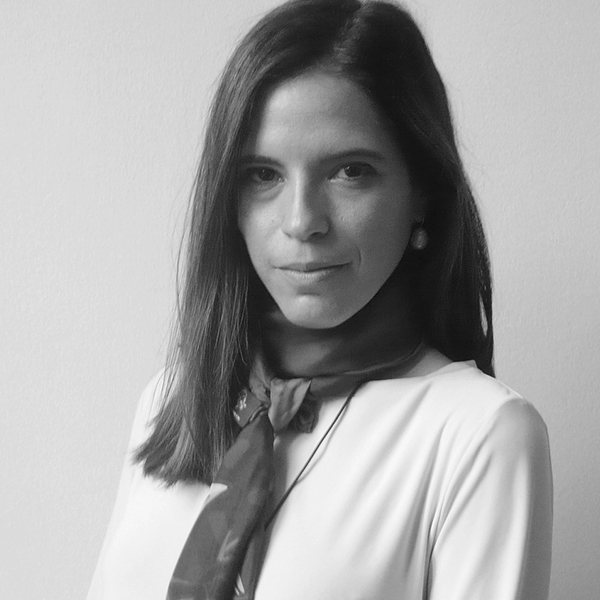 Themis Eftychidou
Founding Partner
Yiannis Kiatos
Associate Lawyer